Financials
Topics also related to Financials: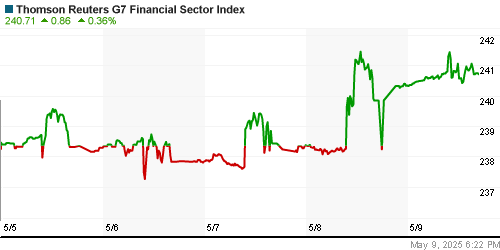 DUBAI, May 24 - International AirFinance Corporation (IAFC) has picked two banks to arrange a $400 million Islamic loan to finance the provision of five aircraft, one of the arrangers of the facility said on Sunday.
MUMBAI - Fewer auspicious days later this year compelled Ramesh Phalke, an auto company employee in Maharashtra, to hold his daughter's wedding in May. This bride was lucky because many other weddings will likely be postponed - to the dismay of the country's jewellers.