Financials
Topics also related to Financials: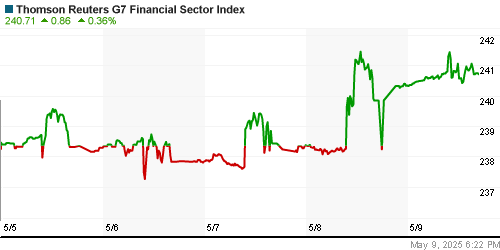 (The following statement was released by the rating agency) BANGKOK/SINGAPORE, October 21 (Fitch) Fitch Ratings (Thailand) Limited has assigned ICBC (Thai) Leasing Company Limited's (ICBCTL; AAA(tha)/Stable) THB4.3bn three-year guaranteed bonds final National Long-Term Ratings of 'AAA(tha)'. The Outlook is Stable. The bonds are guaranteed by Industrial and Commercial Bank of China (Thai) Public Company Limited (ICBCT; AAA(tha)/Stable). The rating action follows the completion of the bond is
NEW DELHI - Falling crude oil prices have helped Indian lawyer Pratik Mehra get off the bus and back behind the wheel of his car, cutting his travel time to work by a third.