Topics also related to Financials: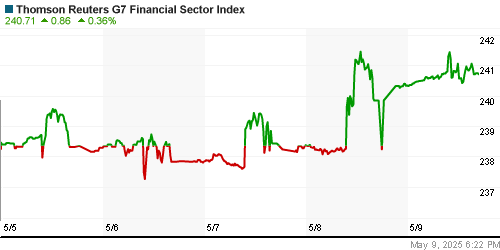 June 27 - Australian shares are expected to open marginally higher on Tuesday, tracking meagre gains on Wall Street and helped by basic materials and energy stocks. Oil prices settled more than half a percent higher on Monday as some traders found bargains after last week's seven-month lows, while bets on tighter supplies from government-enforced cutbacks led to a rise in China's steel prices. The local share price index futures rose 0.04 percent or 2 p
WASHINGTON U.S. President Donald Trump and Indian Prime Minister Narendra Modi met for the first time on Monday, seeking to develop a warm relationship despite differences over trade, immigration and the Paris climate accord.