Financials
Topics also related to Financials: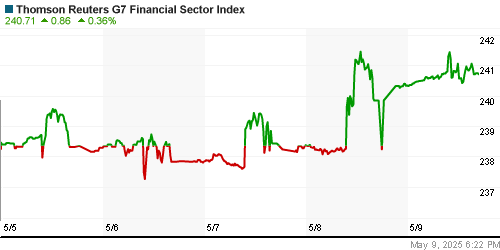 WASHINGTON, March 12 - The U.S. Senate on Wednesday approved Federal Reserve Governor Sarah Bloom Raskin to be the No. 2 official at the Treasury Department, backing a critic of Wall Street to help coordinate an overhaul of financial regulations.
NEW DELHI - India's flagging economy delivered rare good news on Wednesday with a slight expansion of industrial production and further cooling in consumer prices, offering some respite to the ruling coalition before next month's general election.