Industrials
Topics also related to Industrials: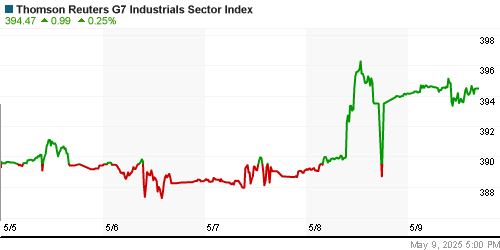 Nov 24 - Nuance Communications Inc, whose voice recognition software runs Siri on Apple Inc's iPhones, reported a smaller quarterly loss, helped by higher gross margins and an income tax provision benefit.
JAIPUR - The reformist government that many Indians and free-market flag-bearers had hoped would emerge after this year's election isn't in New Delhi - at least not yet. It's a dusty day's drive to the southwest.